30 Great Places to Learn a New Instrument Online
One of the most useful benefits of living in an Internet-connected world is that virtually every kind of knowledge is at your fingertips. Even things that used to require taking classes or having an instructor by your side, like learning how to play an instrument, can now be learned on the Web. These days, aspiring musicians can simply open up online lessons to get access to everything from basic instruction to tools for honing more advanced musical skills, and options exist for nearly every instrument and skill level. We've collected just a few of those great instrument learning resources here to get you started, but there are dozens more out there that can help you develop your musical skills.
Basics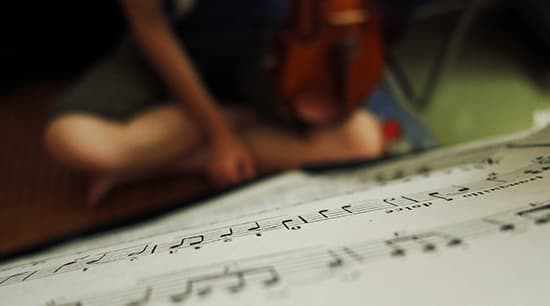 These sites cater to a range of instruments and can be useful tools for any kind of musical learning endeavor.
Piano and Keyboard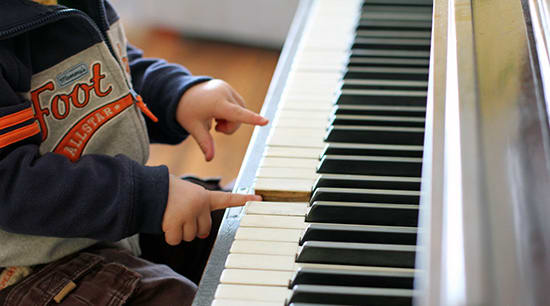 Learn how to play the piano or keyboard through the helpful resources and links provided by these sites.
Guitar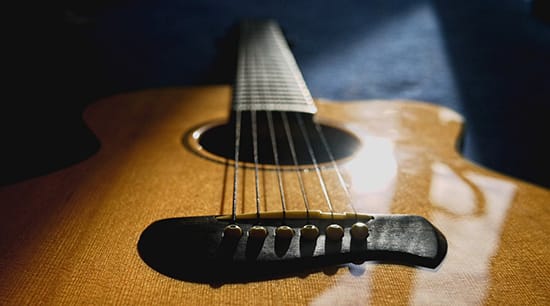 Whether you want to play beautiful classical pieces or rock out in a band, these sites can ensure that you learn the skills that will make it possible to play guitar like a pro.
Drums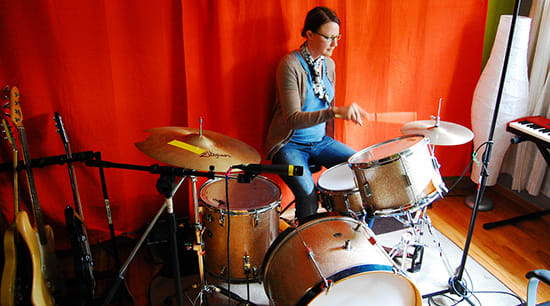 Learn to keep a beat like the pros by taking advantage of the videos, lessons, and other resources offered on these educational sites.
Miscellaneous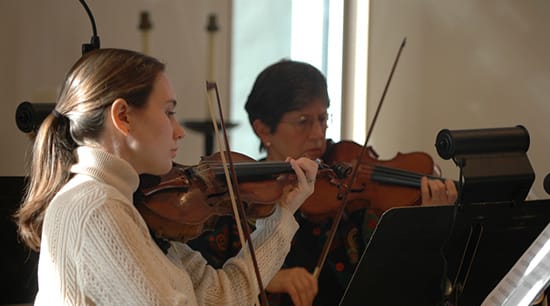 From saxophone to viola, these lessons will help you to learn popular string and brass instruments.